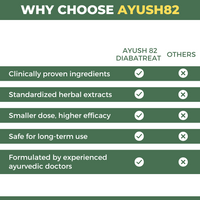 AYUSH 82 DIABA TREAT
Welcome to our one stop solution to diabetes.
Diabetes in today's times has become a very common disease. The total number of diabetic patients in India is estimated to be 4 crores. In fact, India has the highest number of diabetic patients among all the countries in the world which is very alarming as diabetes is a hereditary disease.
Although serious conditions of diabetes cannot be cured completely but it can be very much controlled. 
With the knowledge of ayurveda from vedic literatures mixed with modern technological advantage, we present to you a perfect solution to control your blood sugar level and encourage you to live healthy despite of Diabetes. 
AYUSH 82 DIABA TREAT is 100% natural, clinically tested and specifically developed product to control your blood sugar level. Our award winning product has been approved by Ministry Of Ayush and recognised by National Research Development Corporation (N.R.D.C) & The Central Council for Research in Ayurvedic Sciences (C.C.R.A.S). No chemical ingredient is used in the medicine and all ingredients are natural and vegan.
Buy Now
AYUSH 82 DIABA TREAT ON ABP NEWS
HOW AYUSH 82 DIABA TREAT HAS HELPED DIABETES PATIENTS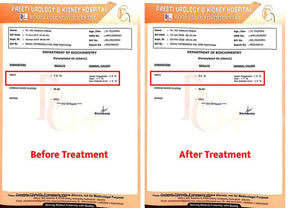 Md Kareem Pasha
Ajay Kumar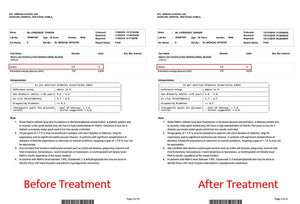 Lokender Thakur
CURE THE SIDE EFFECTS OF DIABETES WITH AYUSH 82 DIABA TREAT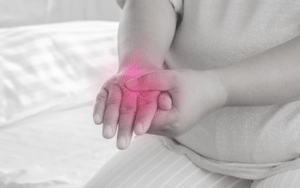 TINGLING HANDS OR FEET
High blood sugar can cause diabetic neuropathy which damages the nerves that send signals from your hands and feet to your brain. Diabetic  neuropathy can cause numbness or tingling in your fingers, toes, hands, and feet. AYUSH 82 DIABA TREAT strengthens the nervous system and improves the neural transmission which will help you get over this problem.
FREQUENT URINATION
When there is excess glucose present in the blood, as with type 2 diabetes, the kidneys react by flushing it out of the blood and into the urine. This results in more urine production and the need to urinate more frequently. AYUSH 82 DIABA TREAT contains Gudmara Patra, Karvella and other ingredients which neutralises excess sugar in body and controls conversion of starch into sugar.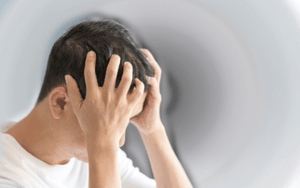 DIZZINESS
A person with diabetes can develop hypoglycaemia due to decrease in food intake or due to taking too much allopathic medication, which results in low blood sugar levels causing dizziness. Disciplined intake of AYUSH 82 DIABA TREAT, with its herbal ingredients, helps your body to maintain optimum blood sugar level and eliminate the random dizziness problem.
Ingredients used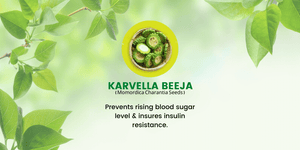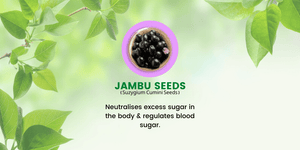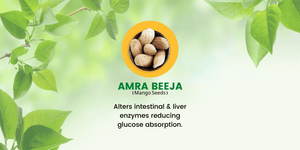 Here's what our customers SAY
At first I was skeptical, but after 3 months of continuously using the medicine I can assure there is nothing better than this.

Arvind Joshi (Businessman)
As a parent I have always wanted happiness for my boy, and after using this herbal medicine i have got his life back on track.

Hardeep Kaur (Housewife)
I got everything in control, be it sugar level, sleep deprivation, hunger cramps , dizziness. This works like charm. 

Rakesh Sharma (Banker)